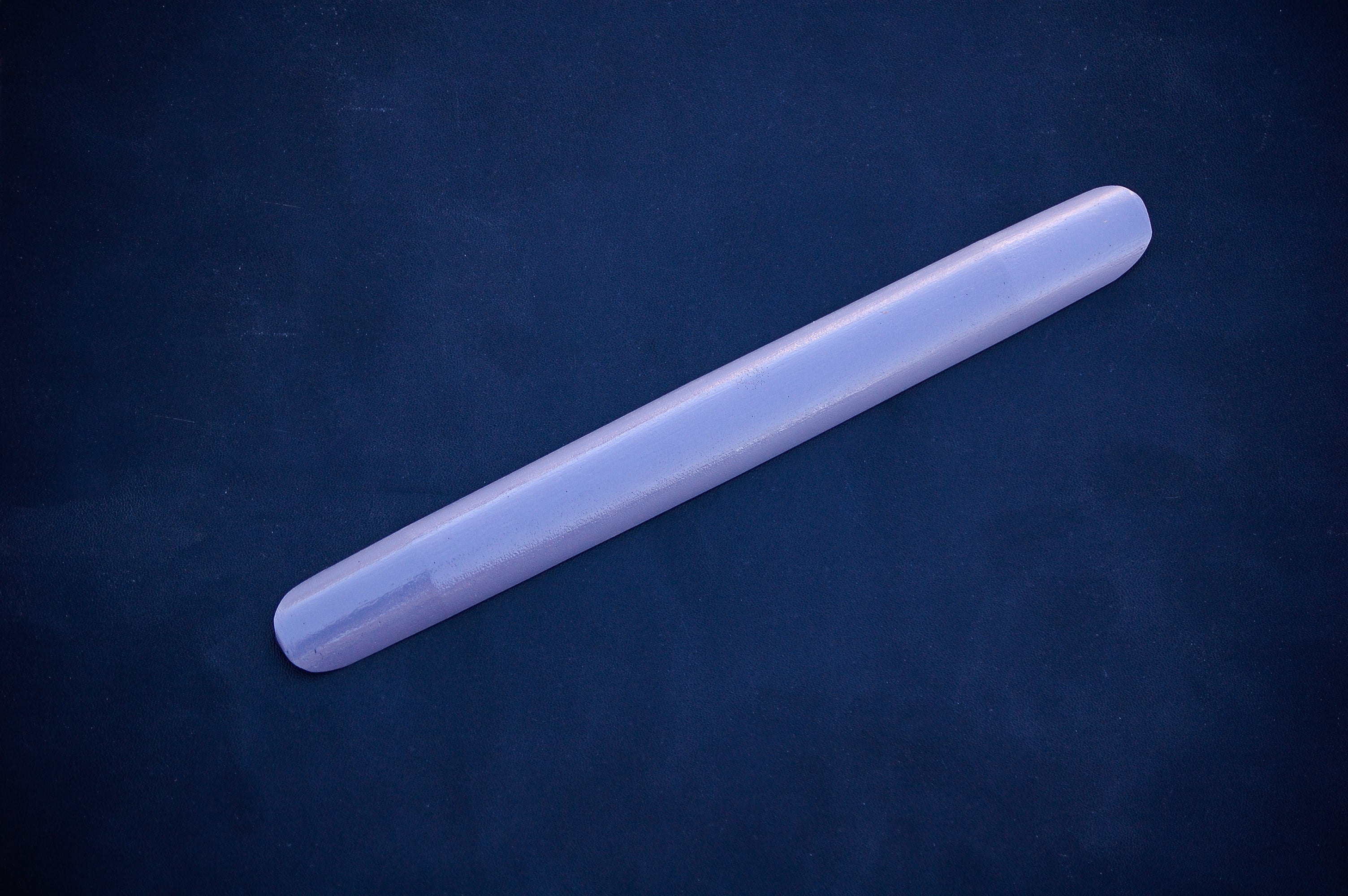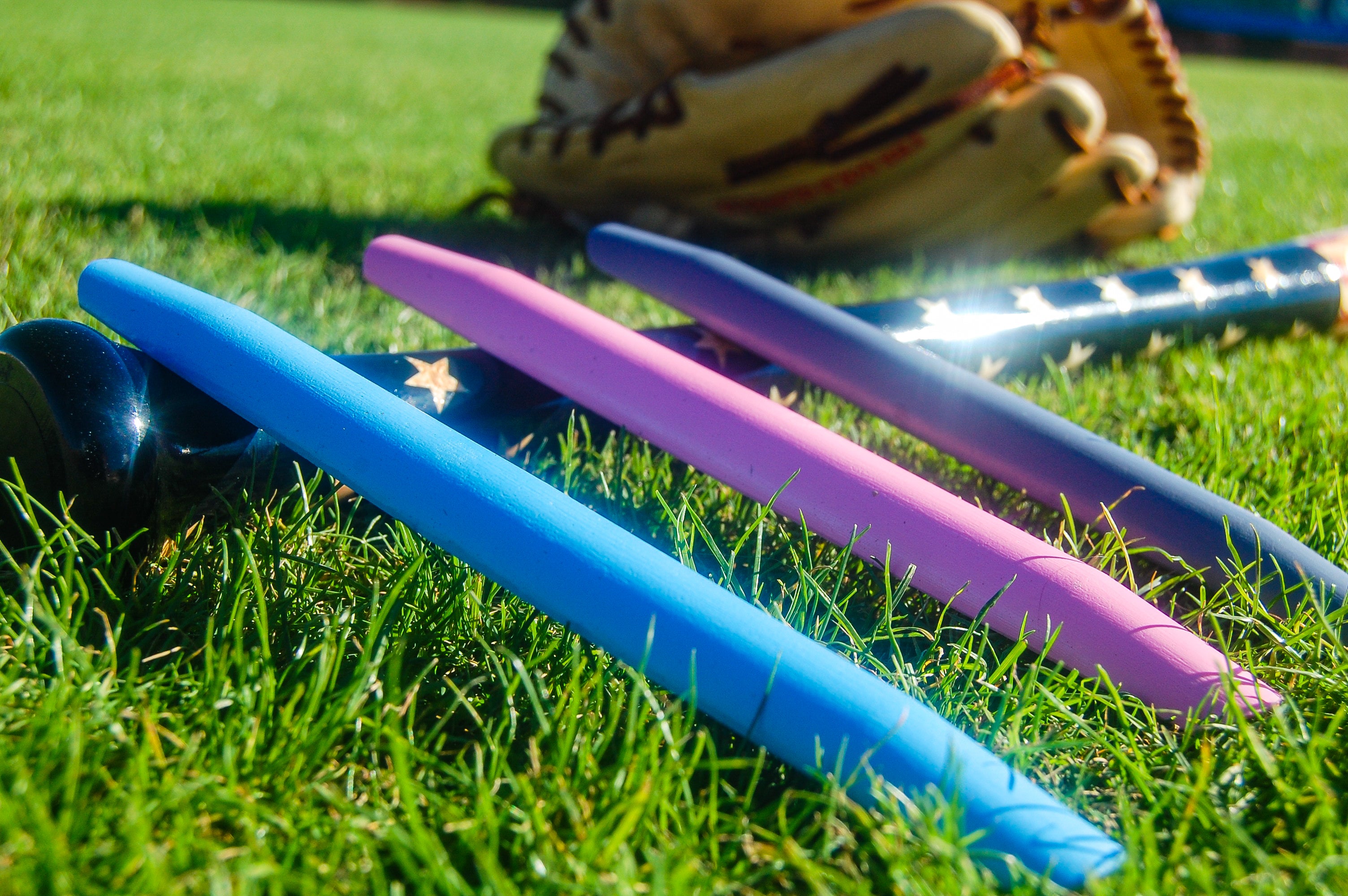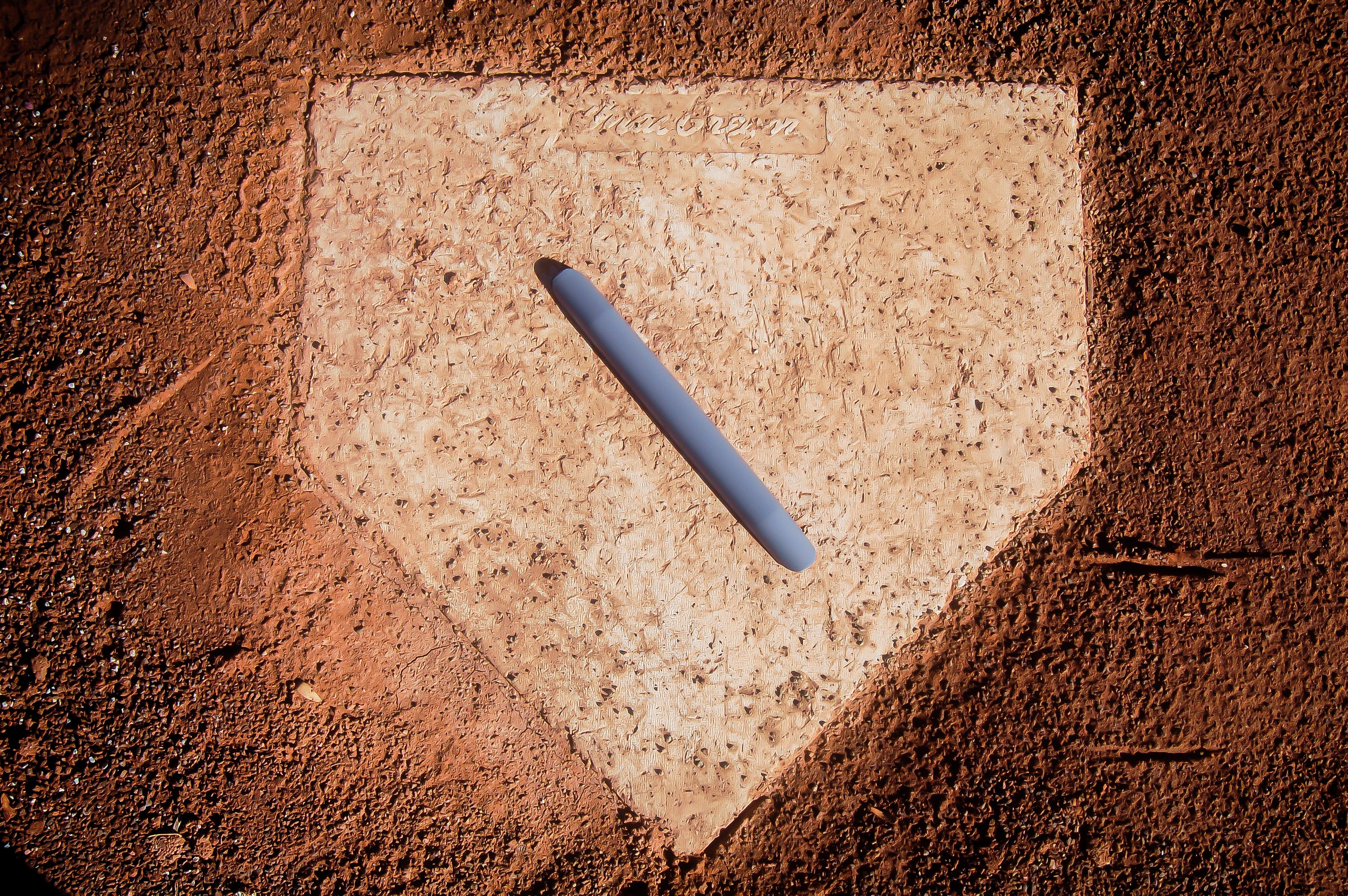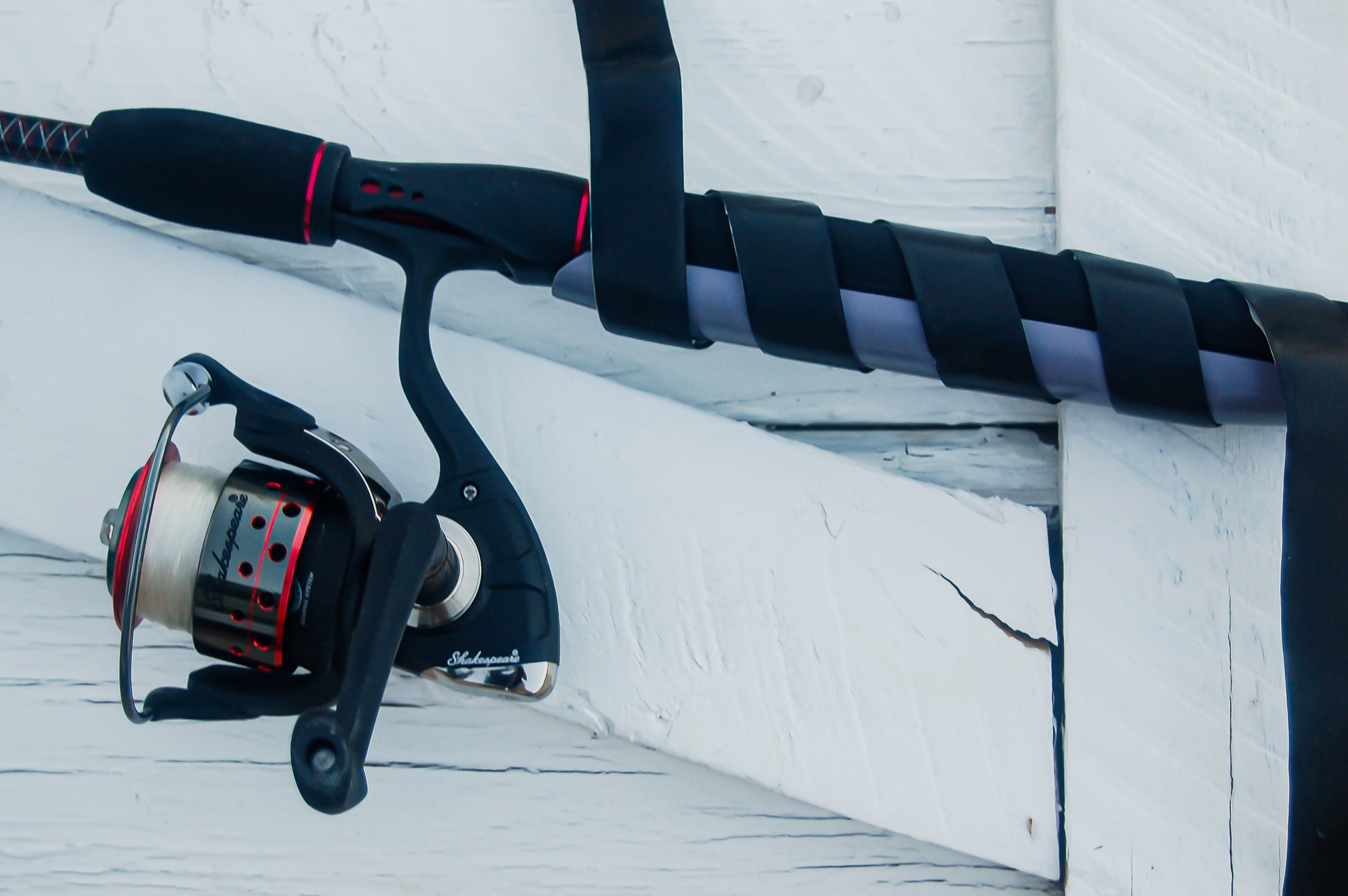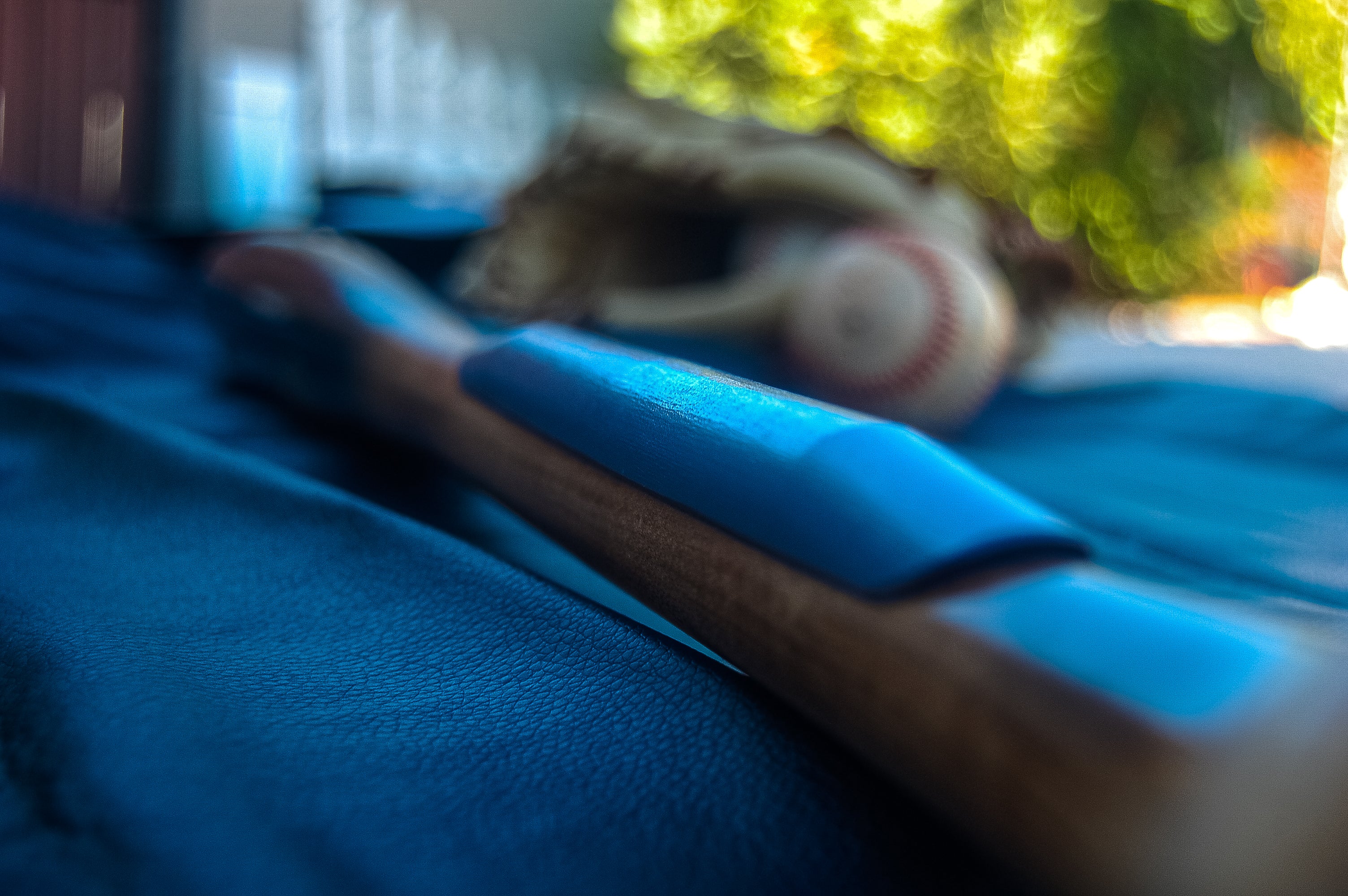 Ellipse Grip
$24.99
Out of stock
01
Get improved power and control
The "Ellipse Grip" changes the game when it comes to power and control. Have you ever had a bat slip out of your hands, it won't happen with the use of the Ellipse Grip! This grip helps align your knuckles properly and gives you the grip you need, to drive all your power to the next level!
02
It feels comfortable in your hands
The Ellipse Grip gives a more natural grip that allows you to have a better hold of the item. Use of the Ellipse Grip can improve your performance and give you the power you are looking for when swinging your bat.
03
You can apply to any round or semi round object
You can apply the Ellipse Grip to any round or semi round object such as: baseball/softball bats, golf clubs, fishing rods, Garden Tools, and many other items. Follow our 3 simple steps to apply the grip and you will be ready to go!
04
The Ellipse Grip may be just what you're looking for
The Ellipse Grip is only $19.99 and comes in 3 colors, Gray, Blue, and Pink. The grip also comes in 2 sizes small and large depending on your hand size. It's made from a 2 part plastic thats semi flexible and very durrable. Grip tape is included.